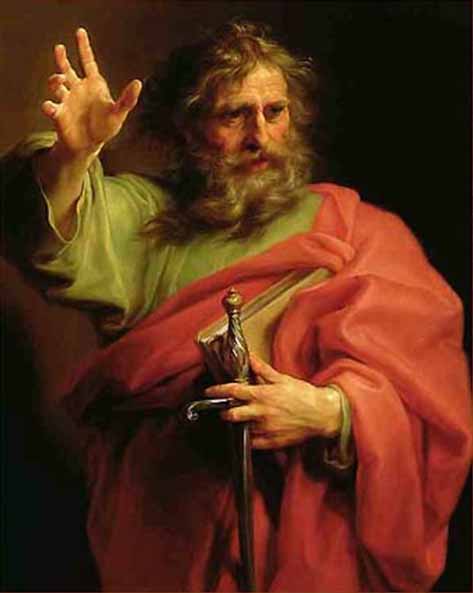 Agape Bible Study
The Letter to the Philippians
The church in Philippi was the first Christian community St. Paul founded when he traveled to northern Greece on his second missionary journey in c. 50 or 51 AD. Throughout the years of his ministry, Paul maintained a close relationship with the community. Most of the Philippian Christians were Gentile converts who had a great affection for Paul and supported him generously with material help. Paul had great confidence in the Philippian Christians. In his letter, he demonstrates his deep affection for them when writing, "I hold you in my heart" (Phil 1:1), and when he describes them as "my brothers whom I love and long for, my joy and my crown" (Phil 4:1). His letter to this Christian community is especially tender and made even more poignant by the fact that he was writing from his imprisonment (probably in Rome) where he didn't know if this letter would be his last before suffering martyrdom.
References for the course are found in the Course Bibliography.



Lesson Number
Date
Description
Handouts
Lesson 1
Feb 7, 2018
Introduction and Chapter 1
Paul's Greeting and Present Circumstances
Handouts
Lesson 2
Feb 14, 2018
Chapter 2: Having the Mind of Christ
Handouts
Lesson 3
Feb 21, 2018
Chapter 3: Having Knowledge of Christ
Handouts
Lesson 4
Feb 28, 2018
Handouts
Copyright © Agape Bible Study. Permissions All Rights Reserved.