This free Catholic online resource for the study of Sacred Scripture offers:
In-depth Bible studies in the living tradition of the Catholic Church
Accessing ancient and contemporary commentaries
Historical and archaeological information
Catechism of the Catholic Church references
Faithful to the Magisterium
Please join us in the study of the Word of God written down in human terms so that we might understand God's plan for the salvation of humanity.
"To be ignorant of Scripture is to be ignorant of Christ." St. Jerome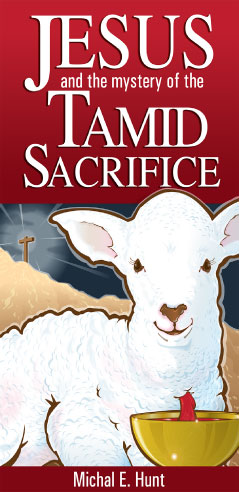 Jesus and the Mystery of the Tamid Sacrifice
by Michal E. Hunt

Click here to learn more


Copyright © Agape Bible Study. Permissions All Rights Reserved.